By entrepreneurs, for entrepreneurs.
Template Guru is an NGO for entrepreneurs by entrepreneurs. We help to facilitate the growth of entrepreneurship in South Africa.
Being entrepreneurs ourselves, we (read here for who is behind TG) were tired of pretending to be everything. And paying someone for a basic document just wasn't an option for us.
So we assembled a team of ninjas to trawl the internet for the full gamut of business documents. We converted these into editable templates. It took a ton of work, but we are so glad we did it.
Who's behind Template Guru?
Shakes and Stephen are all champion entrepreneurs in their own right.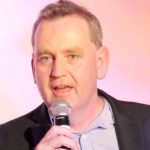 Stephen Larkin
Stephen Larkin is the founder and CEO of Africa New Energies, an oil and gas exploration company with the vision of providing electricity to the 630 million Sub-Saharan Africans who currently lack it.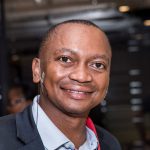 Shakes Motsilili
Mr Motsilili has a strong academic background: He was the first black person to come in the top ten of the science Olympiad, which he did as a matric in 1994.