Data Representation Pie Chart Template
About this template:
Pie charts are circular statistical graphics that are divided into slices to illustrate numerical proportion. The size of each 'slice' is proportional to the quantity it represents. Use an editable pie chart from the Pie Chart presentation template or draw inspiration from it to create your own.
Excerpt: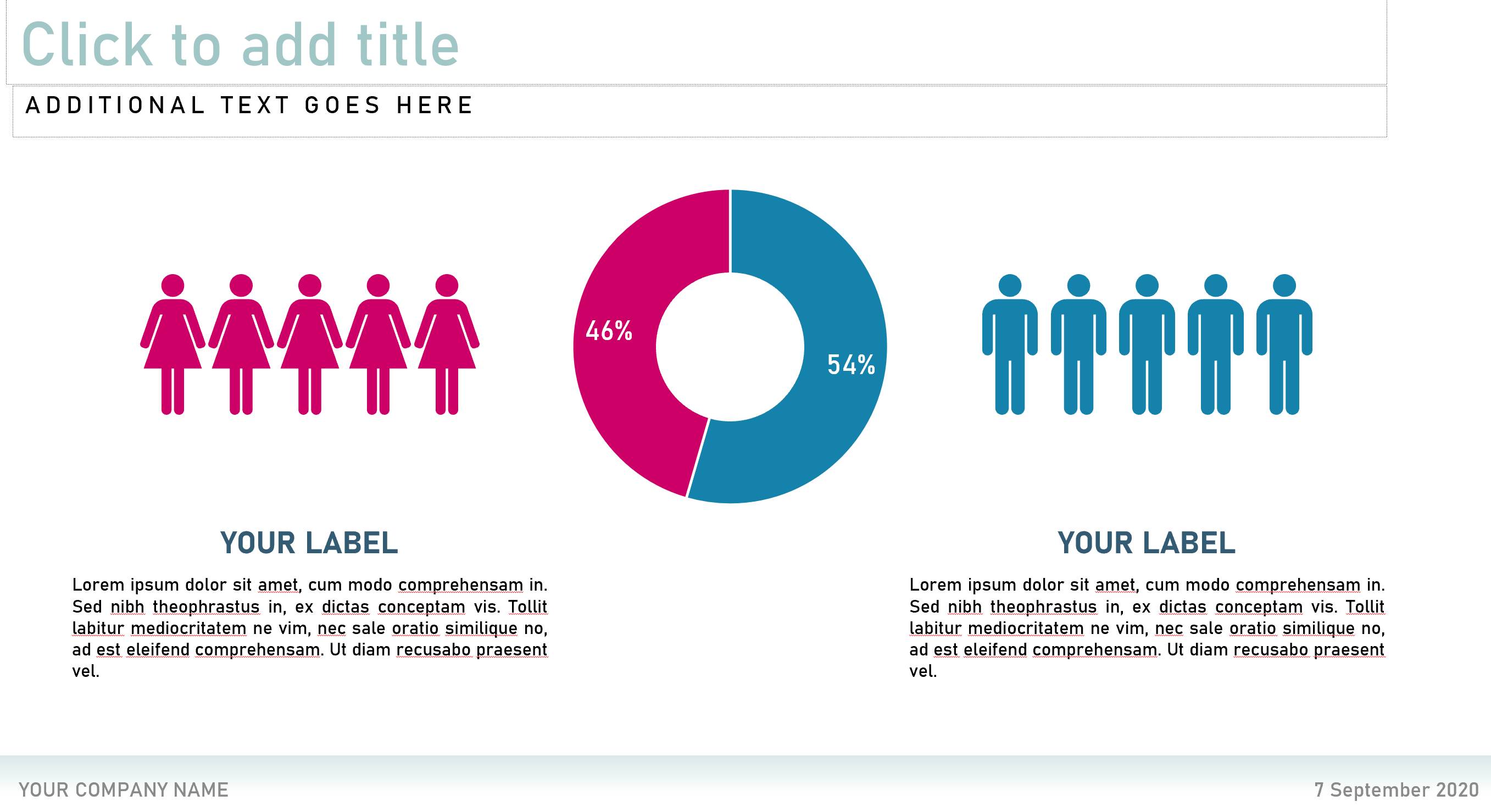 Download
| File | Action |
| --- | --- |
| Data Representation Pie Chart Template.pptx | Download |
| Data Representation Pie Chart Template.gslides | Download |
Version

10

Download

1.40 MB

File Size

2

File Count

May 15, 2020

Create Date

September 16, 2020

Last Updated

Templateguru.org

Source